Mobi-TRACK fleet management system
E-toll declaration, number of axles connecting peripherals.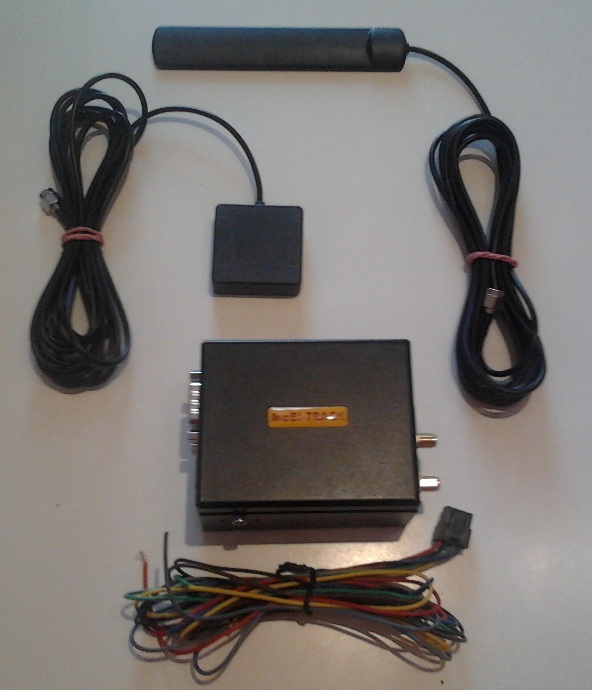 It can be solved by means of GPS-based fleet tracking:
towing, alarm monitoring / SMS transmission options,
send POI-abandonment email message alert on arrival,
fleet Tracking,
time card making,
voyage planning, monitoring,
driver identification,
private / employment path separation,
fuel monitoring,
temperature monitoring,
plots,
access via the Internet (PC, laptop, smartphone, MACBOOK, IPHONE, Slate, IPED),
CAN monitoring data,
warning alarm.
Fleet Tracking: GPS positioning system device and finish the protected central server transmits data via GPRS / GSM network. Central server by entering a unique password, you can ask your Internet connection through the vehicle online and offline data.
Time card making: Logbook You can save your settings more individual needs of your own on your computer, general, ISA, in accordance with regulatory requirements, simple, extended and detailed format.
Voyage planning, control: Pre-generated POIs you can create routes. These monitors the implementation of the system, deviations warning.
Driver Identification: Infra keyboard driver identification or PDA Communicator let you know the device is fitted.
Private employment path separation: rocker switch can be separated by the road types.
Fuel monitoring: The Mobi-TRACK system offers more options for users. In each case determines the current vehicle fuel monitoring possible variants. Optimally, there is a choice of the vehicle manufacturer Gauges, CAN or capacitive rod probe connection (requires installation) to process data recorded.
Temperature monitoring: Separate temperature sensor using the area to be monitored changes in the heat to get the information.
Graphs: it can display the fuel, temperature, speed changes in graphic form.
Access via the Internet: you have seen the Mobi-TRACK system PC, laptop, smartphone, MACBOOK, IPHONE, Slate, IPED applications. The system automatikusanfelismeri to what occurred in the device here.
CAN Data Monitoring: The following types of vehicles CAN system can handle the device:
Camion, little benefit:
MERCEDES,
MAN,
DAF,
Volvo,
Scania,
IVECO,
RENAULT
FIAT
VW
JOHN DEERE
CITROEN
WHO THE
Dacia
OPEL
FORD
SKODA
CAN constantly expanding.
Warning, warning: using the Mobi-TRACK units secured Web interface so you know the system information that assists in the vehicle, the driver regarding compliance with the deadlines. These include the service date, examinations, driver's license validity, working time, exceeded the speed limit in the warning.